Das b3 – The Corporate Residence liegt im Herzen der Stadt – in Nachbarschaft zu drei markanten ´spots of interest´ in München – Bavaria, Ruhmeshalle und somit – der Leser hat´s geahnt – der Theresienwiese.
Fließende Übergänge vom Außenbereich in das Gebäudeinnere, eine Passage und eine Brücke bestimmen das Erscheinungsbild des Office-Projekts.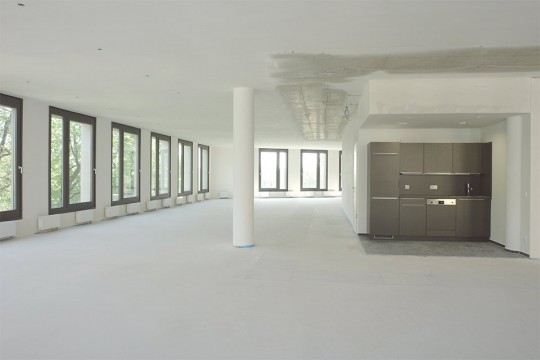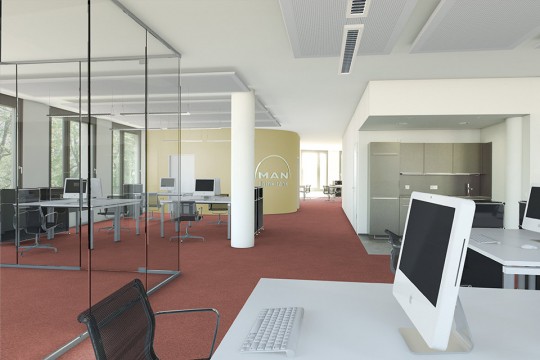 Das Studio hat kurzfristigst kundenindividuelle 3D-Visualisierung für das Marketing erstellt und dafür Lob vom anspruchsvollen AG bekommen (a la ´mehr & besser als erwartet´);
Prosit – Es möge nützen.